Welcome to our San Carlos Park Homes Page
San Carlos Park is located in South Fort Myers between Fort Myers and Estero Florida.  San Carlos Park is known for its convenient location to I-75, Southwest Florida Regional airport, Florida Gulf Coast University, and affordable housing.
There are several subdivisions located inside of San Carlos Park including Three Oaks, Country Oaks, Caloosa Trace, Eastgate, Timberlake, and many others.
San Carlos Park homes range from the low $100's to over $500,000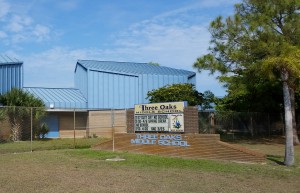 City Data estimates San Carlos Park population at 16,824 with annual median household income of $46,697 in 2012
Useful Links:
Search San Carlos Park Homes For Sale
San Carlos park is also home to investment opportunities because of it's close proximity to Florida Gulf Coast University.  Students can live affordably in San Carlos and it's just a short drive over to school via the new Estero parkway bridge.
Many people choose to live in San Carlos Park and commute to work in Naples because they can't afford Naples prices.